Welcome to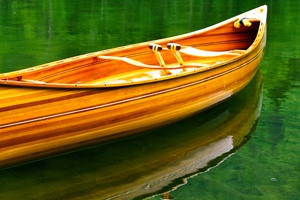 the world of Orca Wooden Boats. Located near Vancouver, B.C., on the beautiful west coast of Canada, we are centrally located in world famous prime paddling destinations.
We promise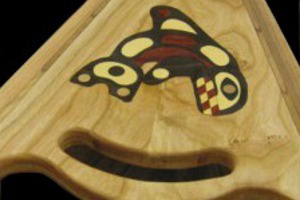 to turn your "Paddling Dreams into Reality"
Years of experience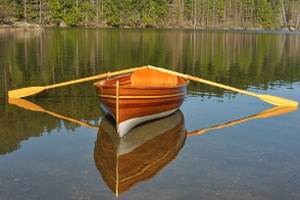 custom building wooden canoes, kayaks and small boats.
We ensure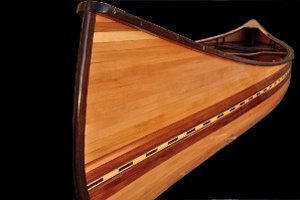 the right fit for you whether you are a novice paddler or experienced enthusiast.